Kleine Cnc-router voor aluminium Gieten van een host, de basis gebruikte doosstructuur. Precisie Lineaire rechthoekige geleiders, voorspanning, staal en goed, hoge nauwkeurigheid. Kleine Cnc-router voor aluminium De precisiekogelschroef op het maaiveld is aanscherping en hoge precisie. Kleine Cnc-router voor aluminium Interfacegebruik van internationale normen G-codeaanwijzingen, carving-compatibele software in binnen- en buitenland, voor eenvoudige bediening.
Kleine Cnc-router voor aluminium ontwerpvoordelen en -concepten: kleine Cnc-router voor aluminium Zijkantopbouw, 20-voudige rail en precisiekogelschroeftransmissiemodus, met hoge precisie en efficiëntie, werken gestaag. Kleine Cnc-router voor aluminium De hele machinestructuur neemt het beweegbare kolomstructuurontwerp van de brug over, het volledige bereik van precisie-bewerkingsonderdelen en precisie-assemblage, onderhoudt de hoge prestaties en stabiliteit van de machine. Kleine Cnc router voor aluminium bedieningssysteem volledig open poort, krachtige compatibiliteit naadloos koppelen met verschillende software. Kleine Cnc-router voor aluminium Geschikt voor klantengroepen met meerdere branches, uitgebreid, delicaat en eenvoudig te leren.
Warme tips: alle onderdelen van de machine kunnen worden geüpgraded of gewijzigd. Vertel ons alstublieft uw materiaal en maat. Wij zullen de meest geschikte machine voor u aanpassen.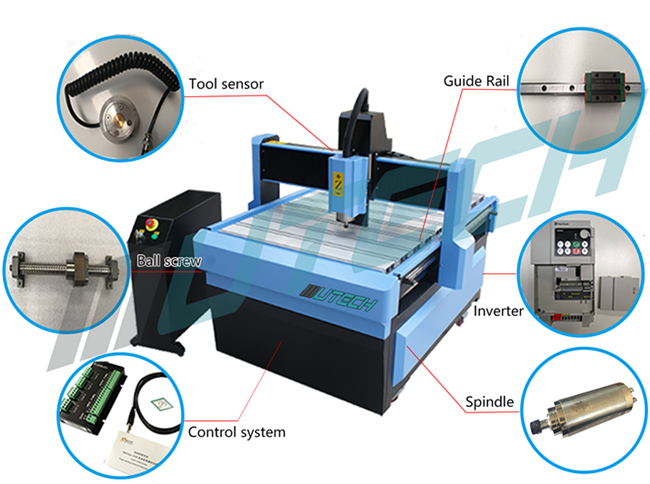 Beschrijving: Parameter
Werkgebied X, Y, Z: 600x900x100mm
Tafelgrootte: 720 * 1140 mm
X, Y, Z Reizende positioneringsnauwkeurigheid: ± 0,01 / 300 mm
X, Y, Z herpositionering Positioneringsnauwkeurigheid: 0,01 mm
Tafeloppervlak: T-gleuf tafel
Frame : stalen structuur
X, Z Structuur: kogelomloopspindel
Y-structuur: Hiwin-rail lineaire lagers en kogelomloopspindel
Max. vermogen Verbruik: 0.8Kw (zonder spindel)
Max.Rapid Travel Rate: 6000 mm / min
Max. Werksnelheid: 5000 mm / min
Spindel Power Motor: 1.5KW waterkoeling spindel
Spilsnelheid : 0-18000 RPM
Aandrijfmotoren: Stepper-systeem
Werkspanning: AC220V / 50 / 60Hz
Opdrachttaal: G-code
Besturingssysteem: Mach3-systeem
Interface: USB
Flash-geheugen: 128M (U Disk)
Collet: ER11
X, Y resolutie: <0,01 mm
Software Compatibiliteit: Type3-software, Wentai-software, (Optie: Artcam-software)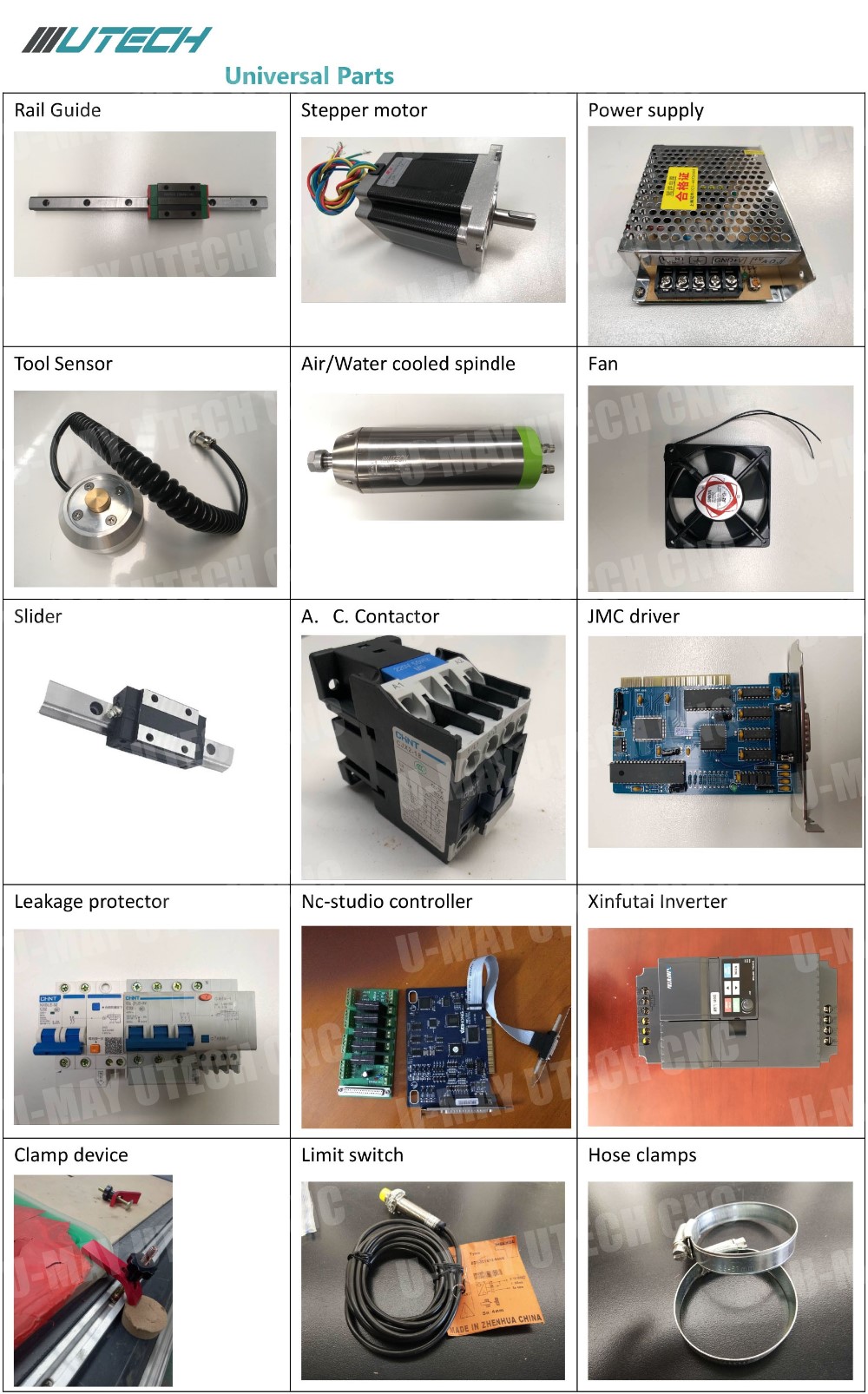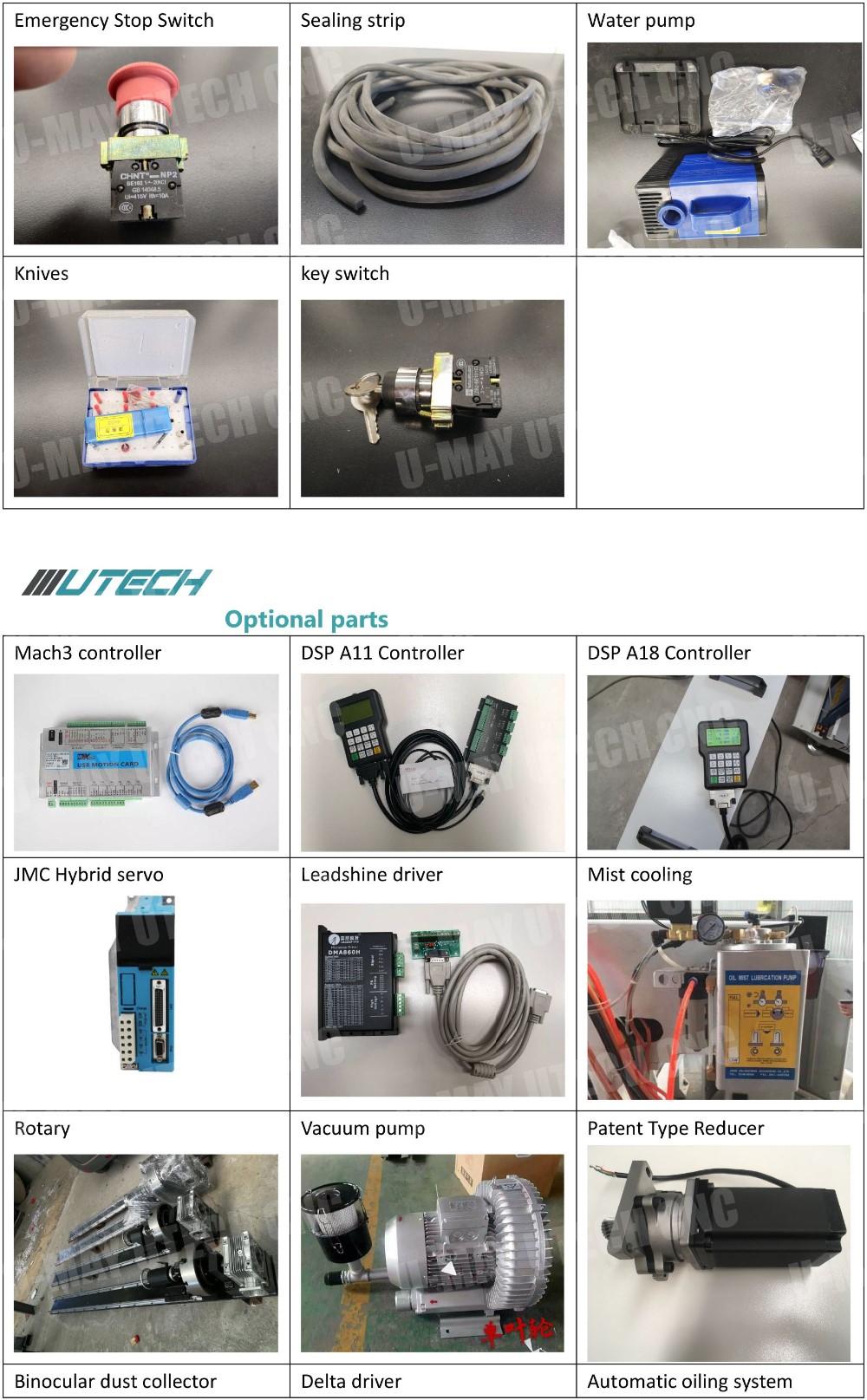 CONFIGURATIE:
XZ-as door 57, Y-as door 450A stappenmotor; JMC 860-stuurprogramma

Xinfutai omvormer

Taiwan HIWIN / PMT lineaire geleiderail, diameter van 20 mm

Vierkante buis lassen bedstructuur.

Elektronische inductantie eindschakelaar.

Gereedschapskist (parameterlijst / controller-installatiesoftware / tekensoftware / enz.), Snijplotters, enz.
1. Advertising industrie: snijden / graveren / boren / fotograveren, snijden, boren op hout, MDF, bamboe, plastic, PVC, acryl, twee kleuren boord, metalen, steen etc.
2. Verwerkende industrie: graveren, knippen, boren, fotograveren op koper, ijzer en aluminium, legeringen, staal etc.
3. Meubels maken: houten deur snijden, houten deur kunstwerk gravure, golfplaten maken, 3d fotogravure, kleine of grote reliëf werken, cilinder materialen graveren, 3d fotograveren etc.
4. Artwork industrie: Figuur graveren, karakter graveren en snijden, naam merk maken, klein geschenk snijden, souvenirs maken, Carving verschillende decoratie letters, figuren op kleine ramen, hekken, muur, etc.
5. Modelbouw: C ut materialen in verschillende vormen voor modellen te maken.
6. Stempels maken industrie: Carving op veel verschillende materialen zoals rubber, acryl, vee hoorn, plastic, hout en inkt opslag materialen en ga zo maar door.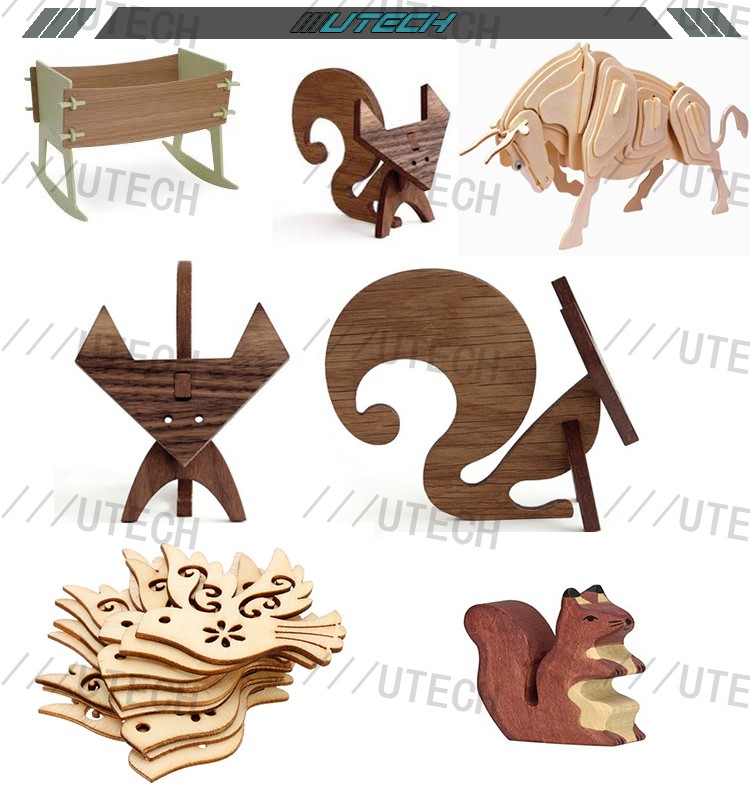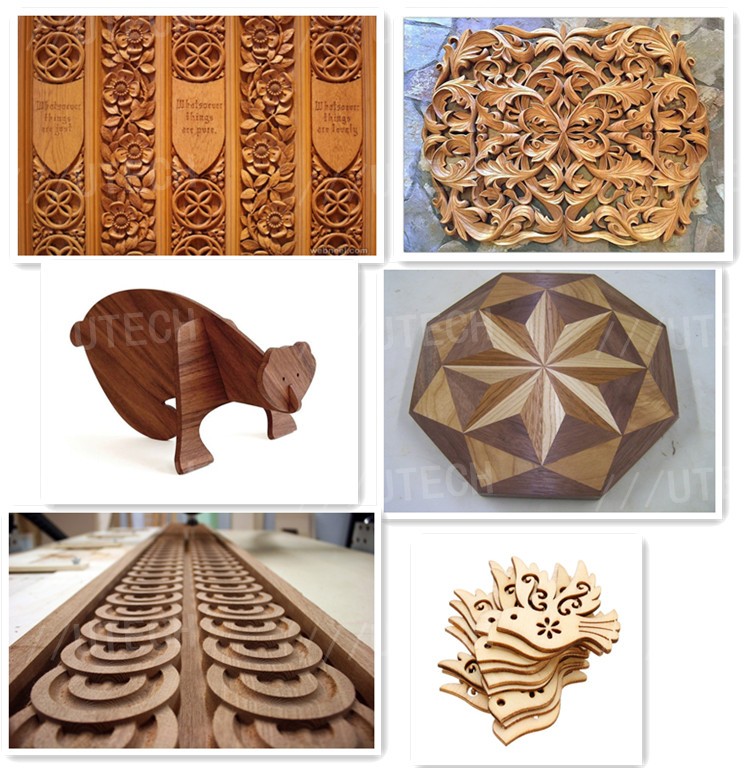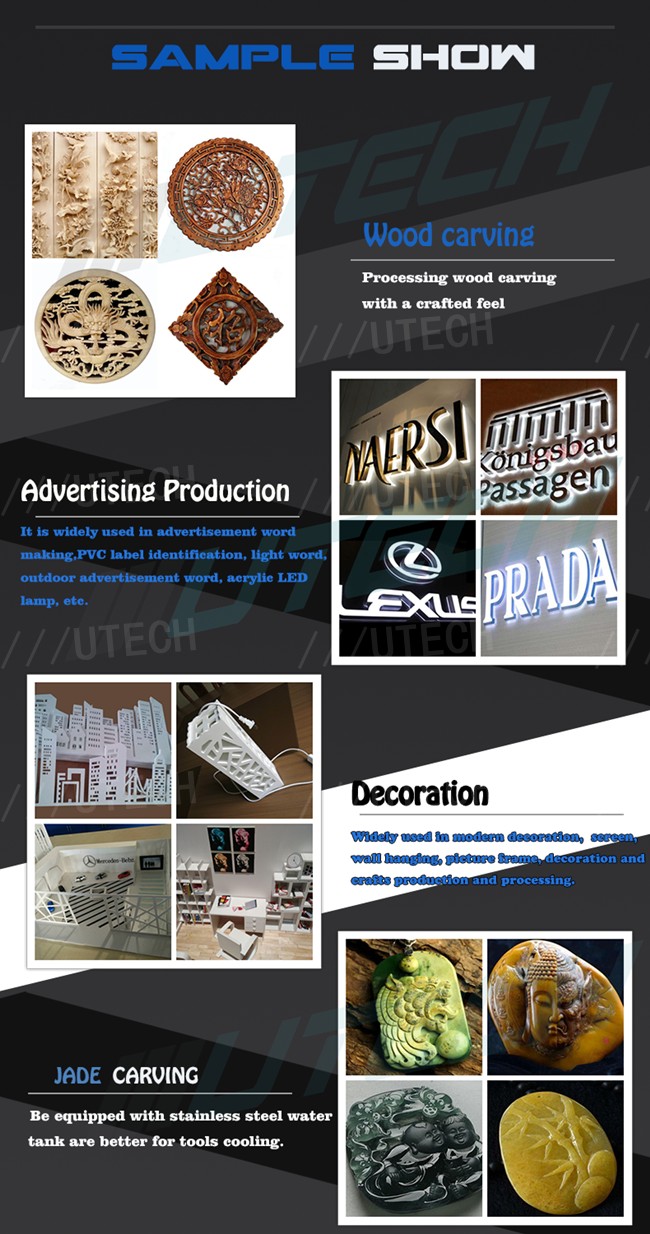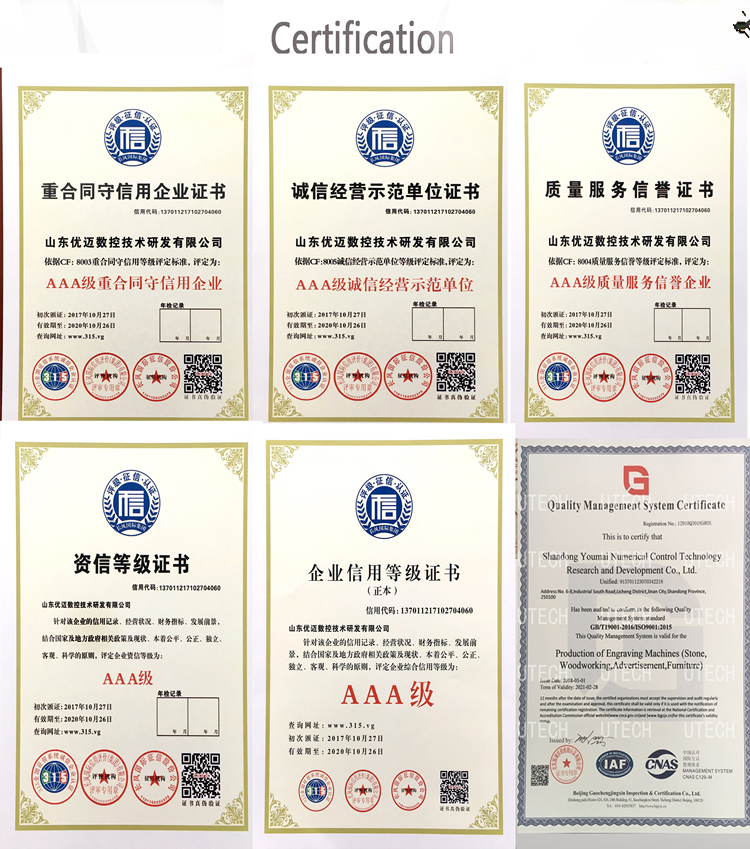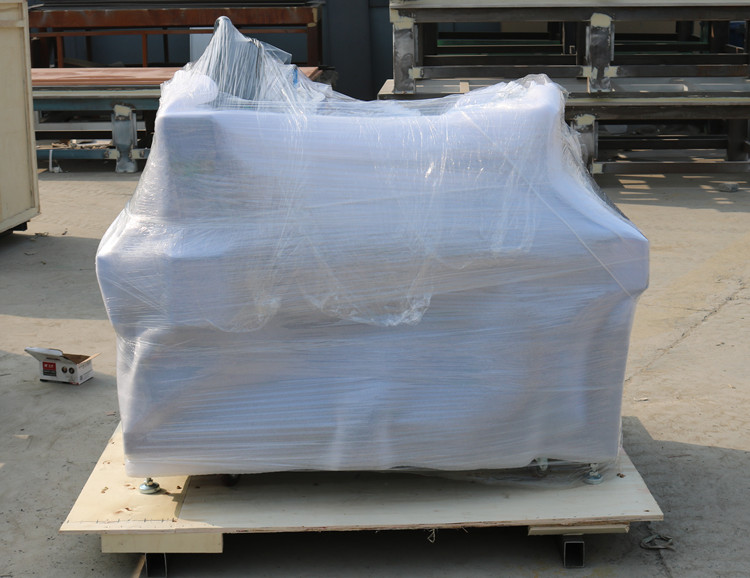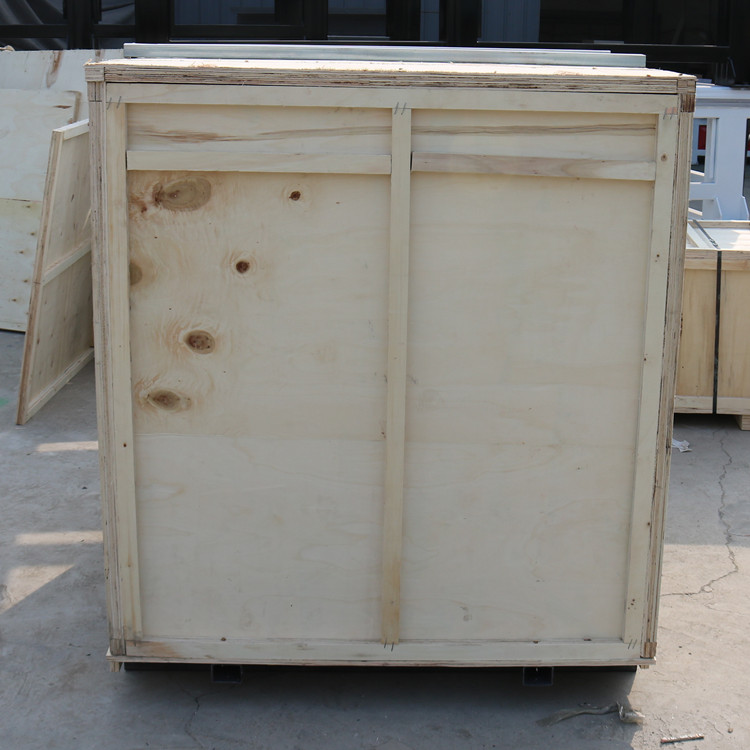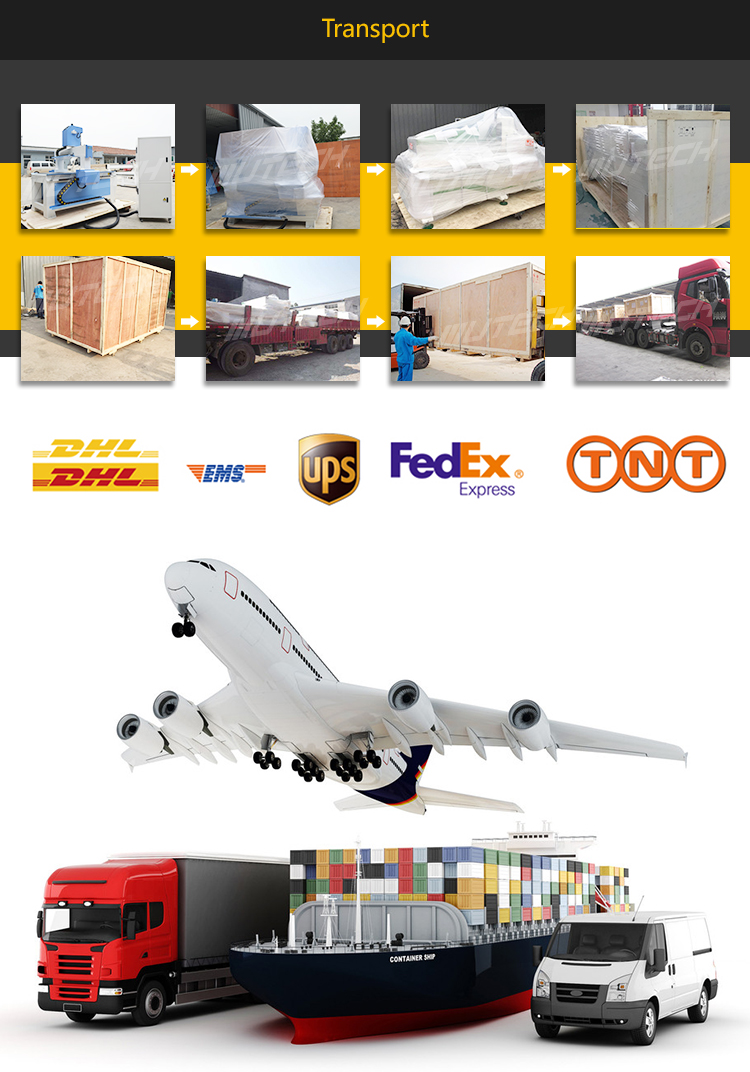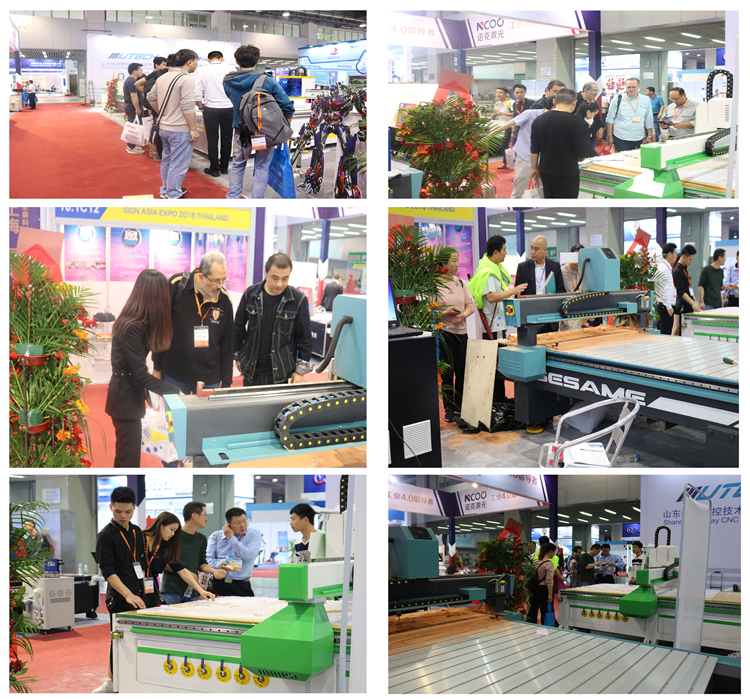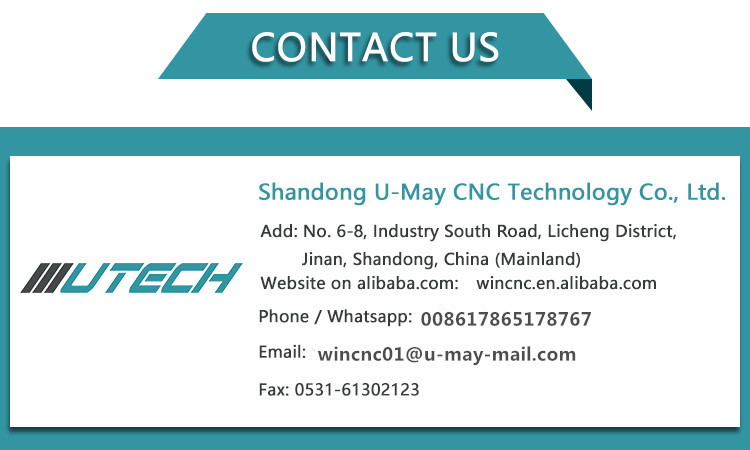 Product Categorie : Cnc Router-serie > Cnc-router adverteren